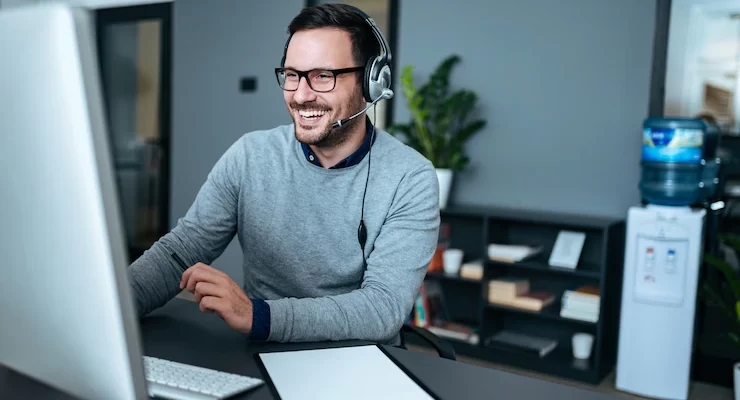 In order for any business to be able to keep up with what customers need and want and to be able to deal with providers like wholesalers and other retailers, they need to have the right kind of IT structures in place.
A successful business is all about the right kind of communication and it is also about providing your staff with the tools that they need to do their jobs better and faster. 
If your staff is continually having to deal with IT breakdowns and downtime on a regular basis, then it can be equally frustrating for them and so they don't look forward to coming to work every single day.
Staff motivational levels may go through the floor and your business will suffer as a direct result because as everyone knows, you're only as good as the staff that you have behind you.
The Background
It is essential that you get the right kind of competent and professional IT support. Because without it, your business is sure to fail.
Your IT structures and platform are probably the only things that is separating you from your closest competitor because after all, you are probably offering the same product and service that they are and it is extremely likely that they may even be cheaper than you. 
It is also extremely probable that your IT equipment is currently very much out of date and even though you did spend a significant amount of money on it two years ago, your systems are now quite obsolete.
This is why it is important to have external IT support that can advise you about the latest software and hardware updates so that your business doesn't fall further behind. Using these providers will help to give you the following advantages.
Privileges Of Reaching Out To IT Support Specialists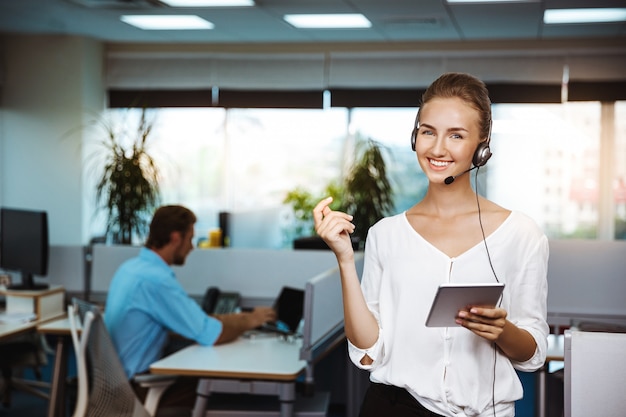 Having a 24/7 IT support services provider will enable your business to run smoothly and focus on the core business goals.
Dedicated IT technicians are always available to assist you or your partners or even your customers no matter whatever the issue is. 
Here are the top privileges of reaching out to an IT Support Specialist that you must know before finding out one. 
1. Issues do not become problems 
An issue is something that a solution can be found for and a problem is something completely different. In order for your IT systems to only experience ongoing issues that can be fixed whenever they pop up, it is essential that you avail yourself of external IT support.
It will be their job to make sure that issues never become problems and so your business will not experience any downtime as a direct result and so you will have that money for the business expansion.
There is a common saying that time is money and it's never been more important than it is now in the modern digital business world.
2. It Saves Money  
Every business owner or manager hears this and so anything that can allow them to save money but not at the expense of efficiency should be embraced with both arms.
For some reason, it doesn't take a lot of convincing to tell a business owner that they need to have the right kind of insurance in case of a fire or flood damage and they know that they have to have the right kind of employee insurance.
However, when it comes to something that is at the very heart of their business success, they are reluctant to invest money in it.
3. Fixes The Problem In No Time
With the right guidance from a highly efficient IT support specialist, you can solve your problem in a finger snap.
Working with a professional IT asset relocation company can help you with everything from shifting to an old office space to set up a new one within a few hours. All this can be done in a safe, effective, and secure manner following all cybersecurity protocols.
That's why the right kind of IT infrastructure is crucial for businesses. Just a call to the Computer IT support team and consider your issue is already resolved. 
4. Customer Satisfaction At Its Best: 
Providing the right kind of IT support to the customers when they are in dire need keeps them super happy and satisfied.
It also increases customer loyalty as well as satisfaction. A happy customer tends to remain in your business for a longer time and doesn't want to switch providers. 
5.  No Customer Loss:
Customers do not want to wait especially when it's a matter of Computer IT support issue. All they require is a rapid response.
As a result, when there is a 24/7 IT support team already waiting for you to offer assistance, every customer issue would be resolved.
Wrapping It Up
With the correct IT support provider at your back, your business cannot fail to push ahead and become a complete success.
I hope I have answered all of your queries in this guide. In case you have any doubts, please follow me in the comment section below.
Read Also: