The customization market is booming. With more people thinking outside of the box regarding their ideas and designs, there is no doubt that this trend is here to stay.
Customized printing of t-shirts is one of the most profitable businesses as it requires fewer investments than traditional ways of making money, such as manufacturing clothes or selling goods online.
The custom t-shirt printing market has grown enormously in the past few years. The global t-shirt printing market was valued at USD close to 21 billion in 2019 and is predicted to hit USD 28.3 billion by 2024, growing at a CAGR of 5.5% from 2020 to 2024.
According to the latest research from the global custom t-shirt printing market report, this growth is due to increased demand for custom t-shirts and other garments such as shirts, hoodies, jackets, etc.
The study also reveals many reasons why the custom t-shirt printing industry is undergoing such massive changes. Some of the important reasons are listed below.
Top 4 Reasons Custom T-Shirt Printing Business Will Be In Trend
1. Most Profitable Business
You can start your own custom t-shirt business with a small investment. You don't need much money to get into this business and can profit from it.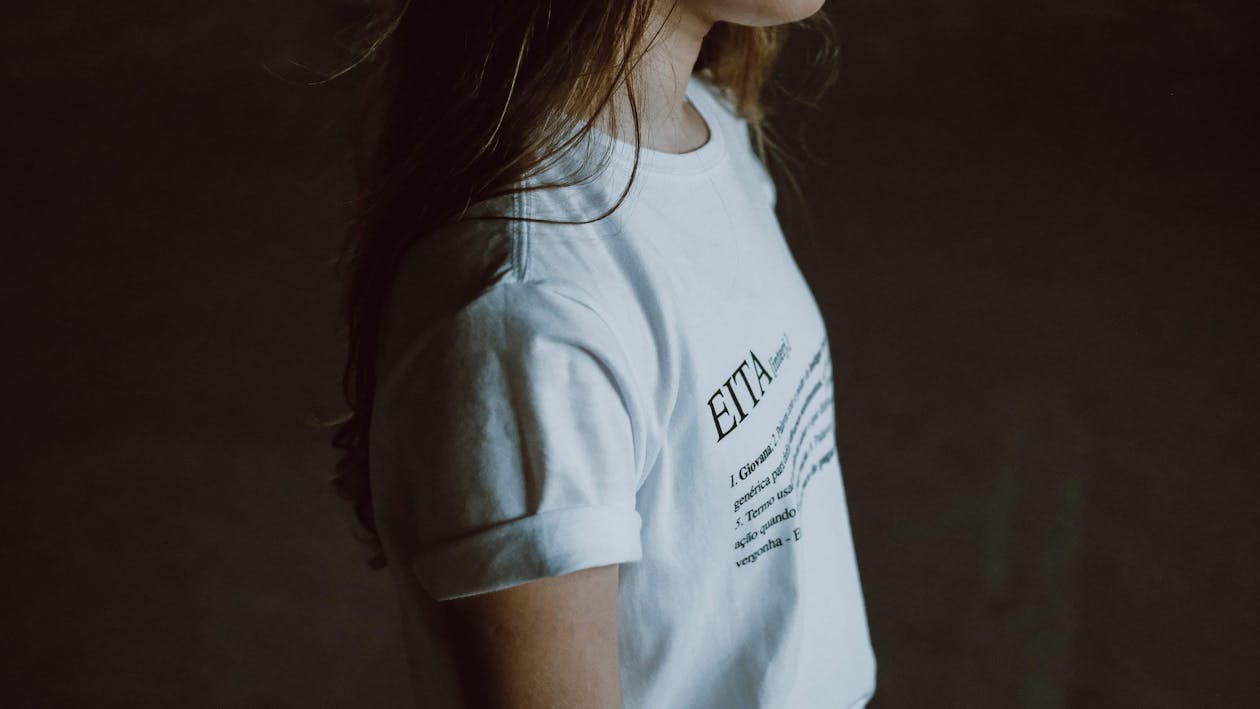 People are attracted to this business because it requires less investment, and you can start small. However, you can make decent profits even after starting with just one screen printing machine and one printer.
2. Eco-friendly Products Are In demand
Customers are looking for eco-friendly products, which is one of the reasons why custom t-shirt printing is a market that will trend in the upcoming years. In today's world, everybody is looking for a product that can be recycled and biodegradable.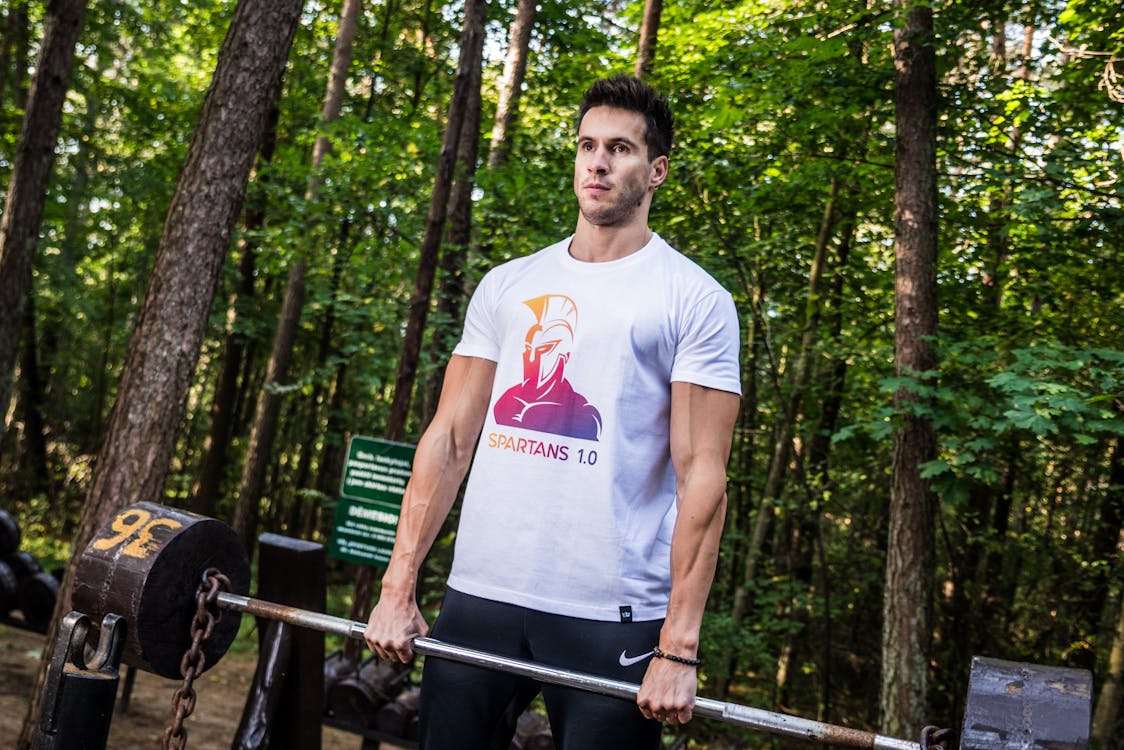 They want something they can use once or twice and throw away without worrying about clogging up landfills forever. It also helps prevent pollution caused by machines that mass produce synthetic clothing items such as polyester shirts or nylon pants. These machines often have harmful emissions during their manufacturing process.
3. Consumers are looking for personalized content
Consumers are always looking for ways to stand out from the crowd. They want to show their personality and be unique, so custom t-shirts are one of the most popular options. These days, customers see it as an opportunity to express themselves creatively by sporting customized clothing items with their favorite brands, quotes, or logos.
With the increasing popularity of custom t-shirts, businesses need to offer unique and creative designs that stand out from the rest. The Prestige XL2 DTF printer can help businesses achieve this goal by producing high-quality and vibrant prints on various fabrics, allowing customers to express their individuality and style with personalized clothing items that truly represent their personalities.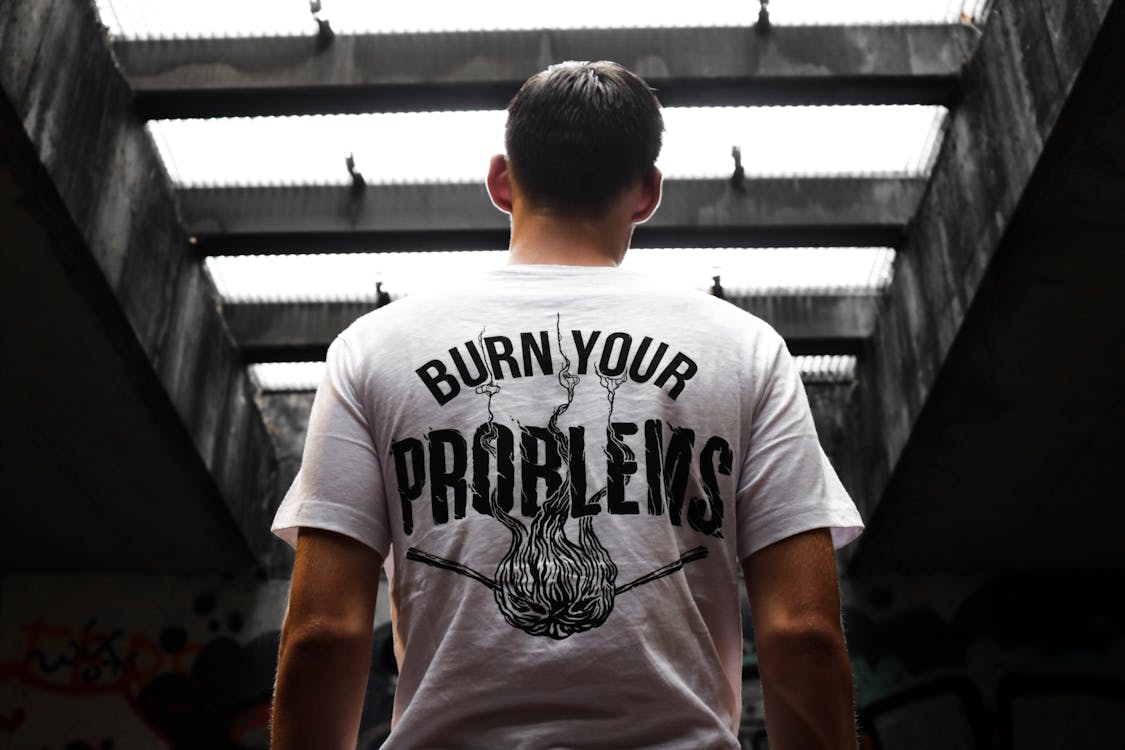 The popularity of this type of business idea has caused many companies worldwide to enter this market and offer these services via their own websites, apps, and marketplaces.
4. Ease of access
Custom t-shirt printing is easy for customers to access. Customers can get custom t-shirts done online, in-store, and at home. They can also do it on their smartphone or tablet without a computer.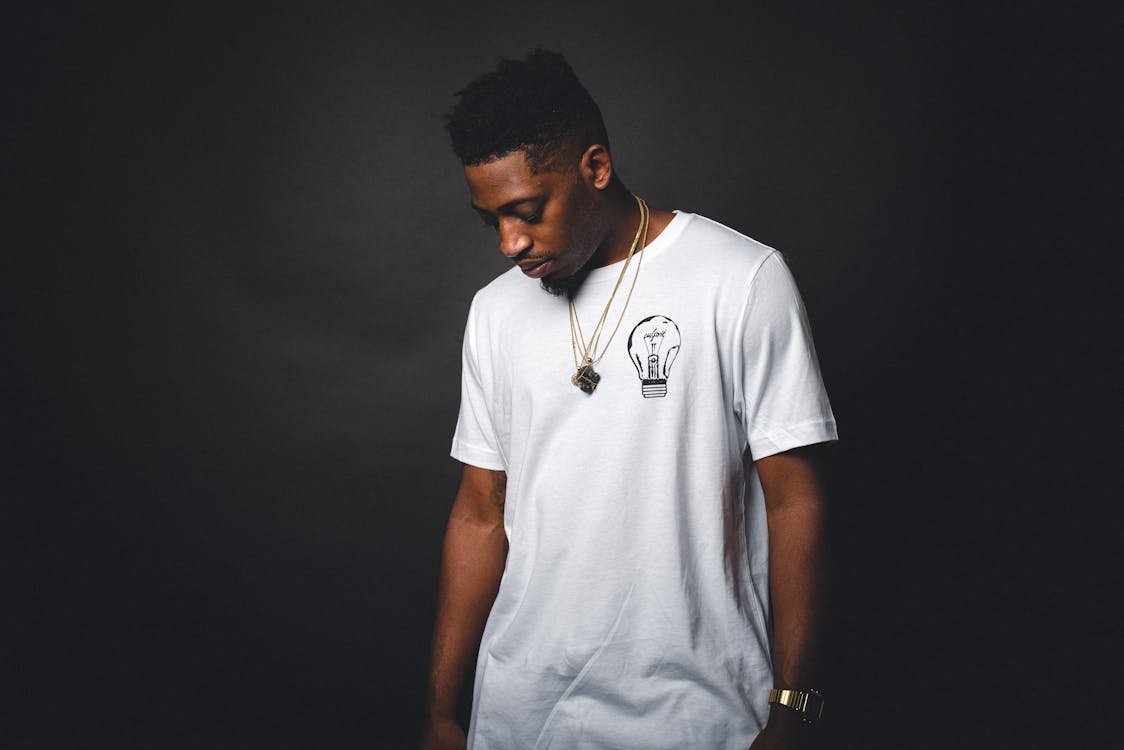 This convenience makes it one of the fastest-growing industries, as people are always looking for ways to save time and money while doing something they enjoy doing, such as shopping on Amazon.
Summary
With the advancement in technology and new trends in business, the custom t-shirt printing market is booming at an unprecedented rate.
The demand for customized t-shirts has increased over the years because of their versatility and utility as promotional products.
There are several reasons for this growth, but most importantly, people seek ways to express themselves and make their personalities more visible in society. Therefore, the industry will also continue to grow in the coming years.
Additional: