Masters in Data Science is an interdisciplinary degree program that focuses on the key disciplines of calculus, descriptive analysis, and C programming to fully comprehend various phenomena in the context of a large amount of real-world data. Data Science is regarded as one of the most in-demand courses.
Due to the vast employment opportunities and increasing need for skilled and competent data scientists in India and abroad, many students and educators are moving their focus to this computer science course.
This two-year research-based program is open to people who have graduated with a bachelor's degree in statistics, mathematics, computer science, or engineering.
What are the opportunities for this computer science course?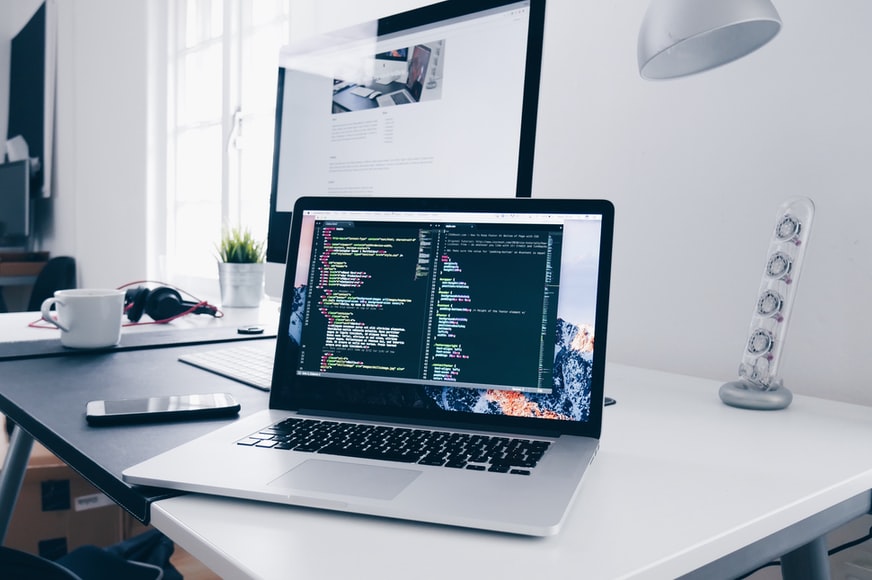 A master's degree in data science is an interdisciplinary degree program that educates students for a career in data science. Computer science, math, and statistics are the main topics of study. Based on the schedule and budget, full-time and part-time alternatives exist.
A master's in data science can assist you in developing a comprehensive skill set that you can use for a variety of tech-related jobs, including data engineering, data architecture, and programming.
As per the pay scale, the national average compensation for a Data Scientist is roughly INR 8.1 LPA, and after 5-10 years of experience, it will rise to INR 20 LPA.
In well-known and international firms such as Amazon, Deloitte, Publicis Sapient, Cognizant, and many others, the minimum percentage increase for data science specialists is at least 35-40 %, and it can go as far as 60-70%.
Data science is on its way to becoming one of the most well-paid careers in the IT sector. Certain types of positions will become the most sought-after degrees in 2021, after management roles. Currently, there are over 2 lakh job vacancies in India relevant to this computer science course.
Job prospects in this field are expected to grow by at least 40-45% each year, according to estimates. After the United States, India is on its way towards being the world's analytics hub.
Top 5 institutes to study Masters in Computer Science
1. Indian Institute of Technology (IIT)
IIT Hyderabad is a top institution in India that offers Masters in Data Science. It is one of the oldest and most prestigious groups of autonomous institutions. A minimum of two years of work experience is required for the M. Tech in Data Science, which has a 35-student enrolment.
2. IIM Calcutta
The Indian Institute of Management (IIM), like the IITs, is the apex group of public management colleges in India. Calcutta IIM provides an Advanced Program in Data Sciences (APDS) two times a week via the VCNow network, and it is one of India's premier data science master's programs.
3. BITS Pilani
The Birla Institute of Technology and Science, Pilani is one of the six 'Institutes of Eminence' recognized by the Indian government and offers one of the best data science master's programs in the country. BITS offer an M.Tech. Data Science and Engineering program for working professionals as well.
4. Indian School of Commerce
Another master in data science program in India is ISCs, Bangalore. The ISC provides a master's degree in data science and analytics. This program allows you to enroll full-time or part-time, and admissions are based on a one-on-one interview.
Additional Reading: