Every parent has some important decisions that they have to take on behalf of their children right throughout their lives.
It probably all starts from choosing the best preschool. This is because most parents realize that the right preschool helps in setting the foundation for a child's future. This is not only an educational foundation, but also includes the moral underpinnings of their life, their ability to love socialization, and create holistic learning environments.
According to leading educational experts, parents need to start this process at least nine to twelve months before the actual admission. Giving yourself this much time automatically translates into better research, more options, comprehensive engagement and minimizes chances of committing errors or mistakes. While no process is completely full-proof, this type of approach means you will be able to take a much more informed decision.
In this article, we are going to look at some tips and tricks that can help parents choose the best preschool in Singapore for their kids. If you or someone you know is frantically searching for a new preschool or is worried about where they should be sending their kids, this article will help address a lot of your concerns.
The Research Process of Selecting a Preschool for your Children
The first thing that parents need to begin with is by doing research. The more extensive the research process, the better and more informed will be your final selection. Here are some ways you can start and execute the research process-
1. Location-Based Research-
The first point of research needs to take into account the location factor. This means that you need to draw up a list of preschools that are situated close to your home. You do not want your child to be traveling a lot. Picking a preschool close to the home is a safe and convenient choice for many parents.
2. Get References from Parents-
If you really want to know the ins and outs of how a preschool is, you need to speak with the parents who send their kids to the school. Make sure to get in touch with them after the preschool ends in the parking lot. They will be able to give you a complete rundown of the school, its various pros, and cons among other things. This will help you with your decision.
3. Check Social Media and Online Platforms-
In 2022, most preschools have their own websites and social media pages. Make sure you go through their online presence and explore as many details as you can possibly find. Try to look at reviews on GMB pages, Facebook, and other online platforms like Reddit and Quora. If you spot something wrong, make sure to ask the authorities about the same during your meeting.
4. Understand the Costs and Fee Structure-
At the end of the day, as parents, you do not want to send your kids to a preschool that is expensive and drains your resources financially. Make sure to factor in all the extra costs, that go over and above just the tuition fees. At no point should you start feeling this pinch and think about shifting your child to a different school? This is something no parent should go through.
Taking a Tour of the Preschool: Why it is important?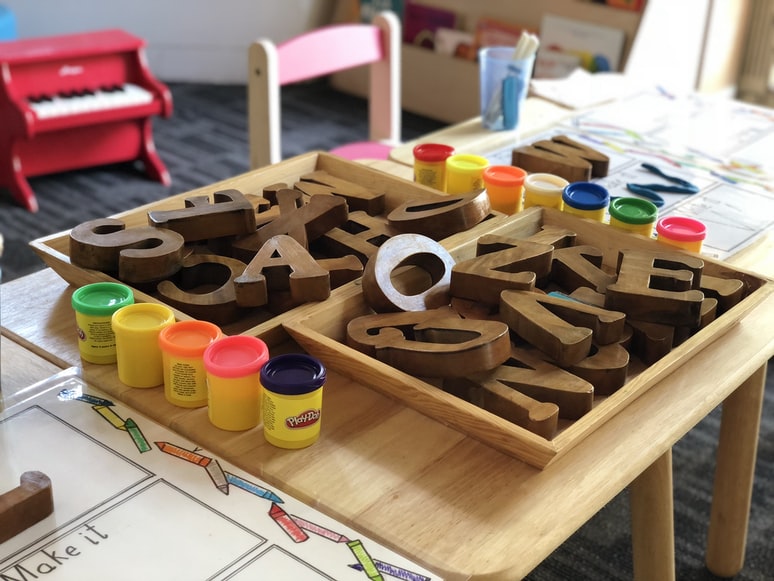 While the research part will help shed light on some of the factors, it can in no way be a substitute for physical inspection and exploration. According to experts, a tour of the preschool should involve the following-
Checking the classrooms to see that they are airy, well spread out, and not claustrophobic at all. Parents should look for seating spaces in the classrooms along with preferring preschools that have a low student-to-teacher ratio.
Along with the classrooms, parents should visit the washrooms and other common areas of the preschool. You need to spot signs of cleanliness, hygiene and ask about the overall sanitation levels. Kids do not have strong immunity and can fall sick easily.
Thirdly, parents should schedule a physical tour to speak with the teaching faculty. You need to understand the teachers and enquire about their teaching methods. If your kid is special, you need to make sure that the teachers are sensitive and trained.
The Bottom Line
Choosing a preschool might be one of the most important decisions that parents will have to take. By taking help from all the points mentioned in the article, you can ensure that you are able to select the best preschool for your child. If you have any questions or doubts that you would like us to clear, please let us know in the comments below. We would be more than happy to help you out in your search process.
Read Also: