Looking for a place to store your Christmas decorations, moving to a smaller apartment, or transitioning to a new city? You decided, planned and questioned properly to rent a storage unit to take the things you no longer use out of the house, but you don't know how to pack and organize it because it's the first time you have used one. 
Whether you use it for the short or long term, you need to keep it clutter-free and organized to make the most of the space and prevent pests from transforming it into their nest. Putting some thought into packing your belongings can save you the headaches of sifting through a mess when you search for a specific item.
Here are some recommendations first-time storage renters should know.  
1. Clean the unit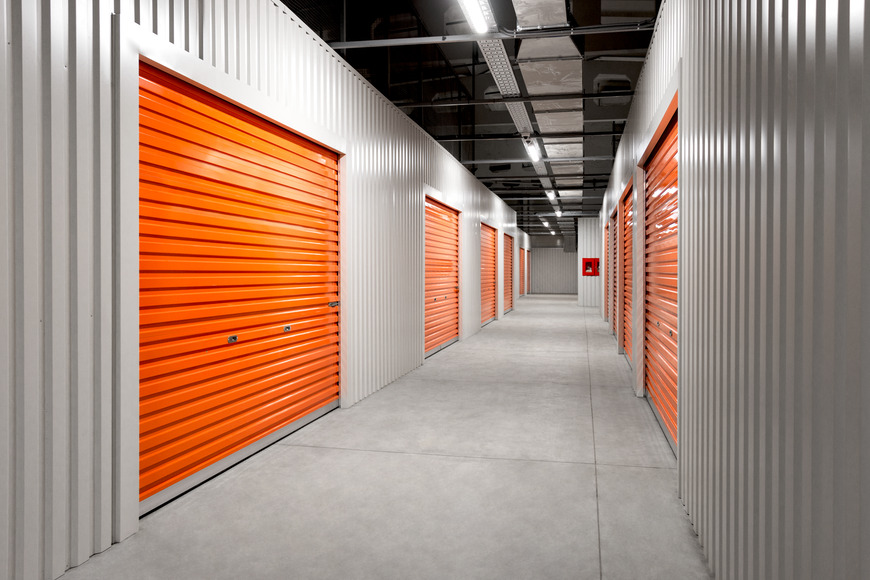 A storage unit finder can easily match you with the ideal facility to store your belongings. After you find the perfect unit for your needs, it's time to clean it thoroughly to prepare it for hosting your belongings.
Even if you should rent only from a provider that maintains its units clean, it doesn't hurt to go the extra mile and clean it yourself to make sure you place your items in a dry and clean space. Sweep the dust and dirt, mop the floor, and check the area for leaks and cracks. Alert the unit manager if you find signs of mold, mildew, or other issues that can damage your belongings. 
2. Install shelving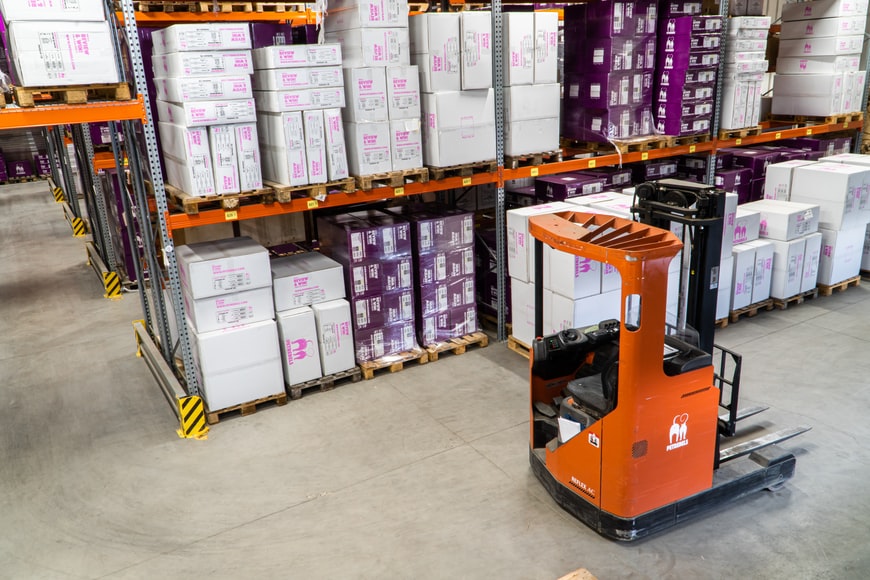 How many things do you want to store in the unit? Shelving allows you to create extra storage space by using the full height of the unit to your advantage. Instead of placing the boxes directly on the floor, install shelving that matches the particular needs of your items. Besides, shelving also makes it easier to access and retrieve items.
3. Use plastic storage boxes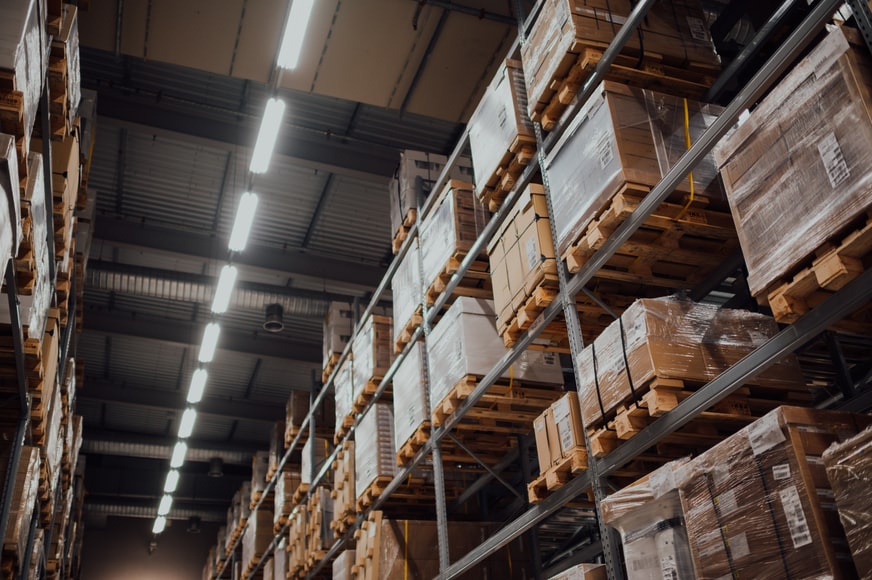 Cardboard boxes are cheaper but don't offer the same protection as plastic ones. Clear plastic bins can make your life easier because they keep your belongings safe and allow you to see inside when looking for a particular item. They are also more stable and last longer, so you save money in the long run because you won't have to replace them for a couple of years. Make sure you buy boxes sealed with locking lids to prevent dirt and pests from getting in.
4. Inventory your belongings
Before taking your items to the storage space, write down what goes inside each box. With the inventory list saved in your Drive, you won't have to spend hours searching for your ski equipment around the house only to remember you took it to the storage facility. Write down what you move and include details below the items to track them down when you have to retrieve them easily.
Your things can easily be damaged if you don't carefully pack and organize them in a storage unit. No matter what you decide to move out of the house, the above tips can help you protect them. 
Read Also: