Inventory management is a technique for tracking the flow of goods and services into and out of business. To fulfill organizational needs, a corporation may choose to implement one primary inventory management strategy or a combination of techniques.
For example, companies need inventory management strategies to make invoices and purchase orders, generate receipts, and handle inventory-related accounting. 
For inventory management, you will require a very efficient management system. Hence inventory management is a powerful part of supply chain management. Unless you do not track down the records of the inventory list of the warehouse, you can not supply the right products at the right time.
9 Effective Tips To Manage Your Inventory System
Now every business is following the digital trends of their industry. As we all know, for the digital trends, invoice printing and purchase order printings are how much important. Any type of business requires proper inventory management systems.
Here are the ways to effectively manage your inventory:
Overview:
Arrange Your Stock Into Different Categories
Keep Track Of All Product Details
Evaluate Your Inventory
Make A Software Investment In Inventory Management
Assess The Performance Of Your Suppliers
The 80/20 Rule Should Be Followed In Inventories
Follow A Standard Stock-Receiving Strategy
Keep Track Of Sales
Place Your Own Reorders
1. Arrange Your Stock Into Different Categories 
Sorting your inventory into categories will assist you in determining which items you have to order more and on a more regular basis. Also, this enables you to check which are critical to your business but may be more expensive and take longer to move.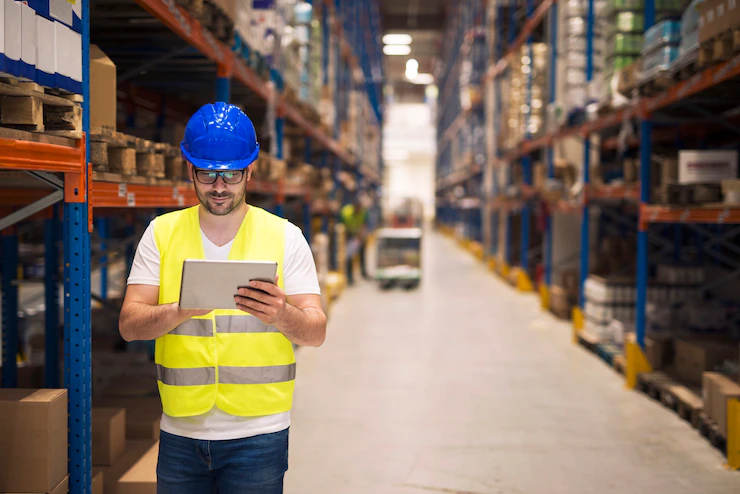 2. Keep Track Of All Product Details
Keep track of the product details for each item in your inventory. This information should include Merchandise, barcode data, vendors, place of origin, and more. You should also keep track of the pricing of each item over time to be aware of factors such as unavailability and seasonality that may influence the price. 
3. Evaluate Your Inventory
Some businesses do a comprehensive count once a year. Others conduct spot checks on their most popular items monthly, weekly, or even daily. So, turn it into a habit first, physically count your inventory daily, regardless of how often you can do it.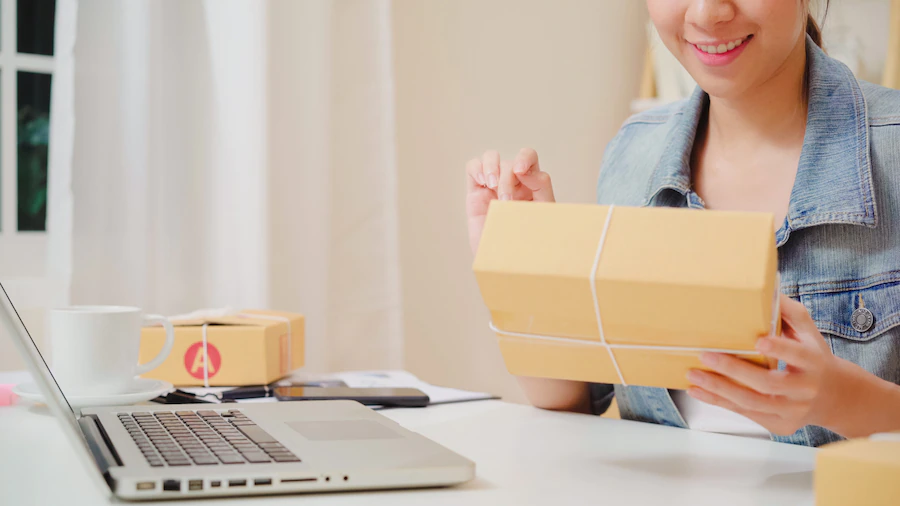 4. Make A Software Investment In Inventory Management
Inventory management software makes all tasks much easier. Before you pick a software solution, make sure you know what you want, that it has the metrics you need, and that it's simple to use. Fishbowl Inventory is well-organized and simple to use, with sales and order tracking capabilities. 
You may go through our exclusive guide on Curtail Freight Costs Management
5. Assess The Performance Of Your Suppliers
An untrustworthy supplier may endanger your inventory. If your supplier is routinely late with deliveries or frequently under-delivers an order, it's time to take action. Prepare to change business partners or deal with irregular supply levels and the risk of running out of inventory as a result. 
6. The 80/20 Rule Should Be Followed In Inventories
In general, the profits from 20% of your stock account for 80% of your profits. Therefore, inventory management of this 20% of items is a top priority. You should keep track of how many of these items you sell in a week or month and how long they last on the market. These are the items that will generate you the most revenue, so do not waste them.
7. Follow A Standard Stock-Receiving Strategy
Small inconsistencies in the way of receiving stock may leave you scratching your head at the end of the month or year, unsure of why your actual figures do not match the number of your purchase orders.
Ensuring that all of the employees who are receiving the stock also do the same. Also, ensure all packages are verified, retrieved, and unloaded in the same order, totaled accurately, and double-checked for accuracy.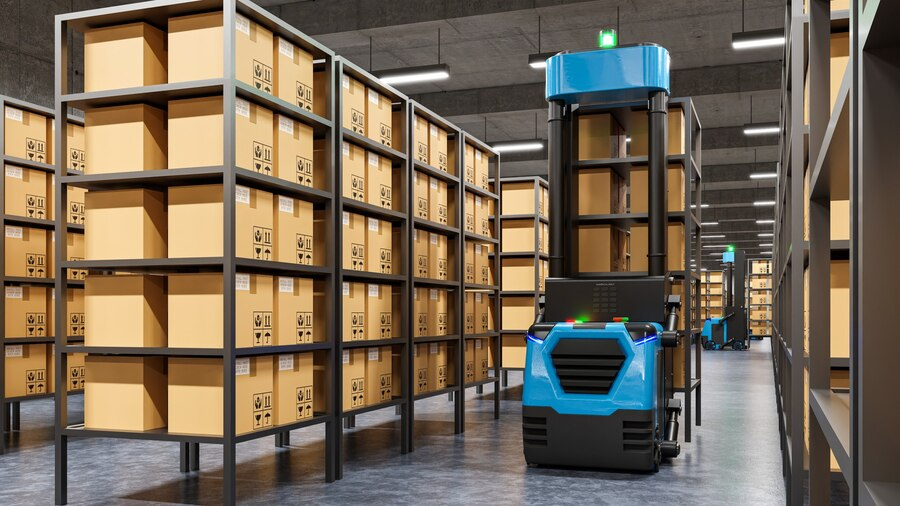 8. Keep Track Of Sales
You should know what things you sold and how many on a daily basis, and you should keep track of your inventory totals. Do you have any idea when certain products sell quicker or become unnecessary? Do you sell certain things on a given day of the week?
This is also very true for specific numbers of items usually consistently sold jointly. You must comprehend your sales totals and the broader picture of how items are going to sell to keep your inventory items under control.
9. Place Your Own Reorders
Some of the vendors also provide inventory reordering services. Allowing someone else to supervise the procedure for a handful of your items saves you money and time. However, remember that your vendors may not have the same goals as you.
They want to shift their inventory, but you want to stock your company's most profitable items. Therefore, spend the effort to review your inventory and make reorders for everything.
The Bottom Line
Inventory management falls somewhere in the middle of two extremes. Achieving an efficient management strategy is demanding strategic planning for the labor-management system. Your revenues will reflect your efforts. Inventory management begins with a specified method, although technological solutions can also assist. Sorting your inventory makes it easier to see which things belong in the same category and manage them accordingly.
Additionals: