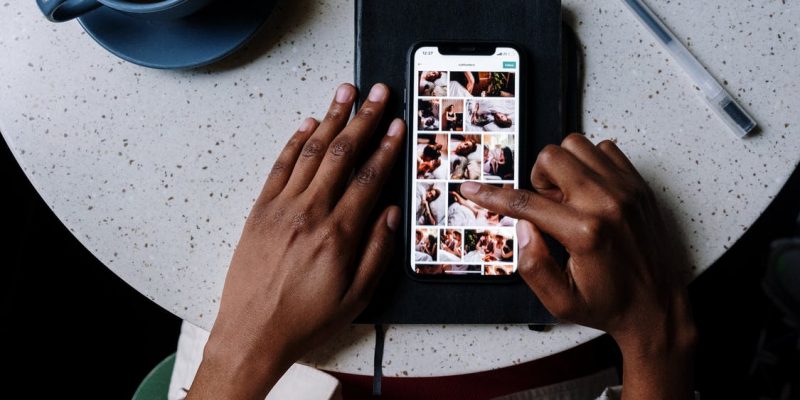 Pictures can serve as great marketing tools. They help customers learn about your business and product features. Nonetheless, you must use appealing and licensed images for commercial purposes.
When you turn to Google for downloading "free" photos and try to use them for product promotion, you can violate copyright law. So, the content owner can sue you and impose a penalty. 
So how to select the stock photographs without having any penalty.
What Is Stock Photography And Where Can You Find HD Royalty-Free Images?
What are stock photographs? The stock photographs and content marketplaces help you avoid copyright infringement. These platforms offer royalty-free stock photos that you can buy at a lower cost and use for commercial and personal purposes.
Designers and marketers appreciate stock photo banks as they can get visual content for multiple projects. Discover stock photography for business usage and reliable sources to get licensed pictures in this article.
What Does Royalty-Free Stock Photography Mean?
Stock photography is licensed thematic pictures that you can buy on special platforms. Professional and amateur photographers capture photos and publish their works on online photo stocks to make a profit.
You can buy these stock photographs and images to promote your products and services. Contrary to search engines, stock platforms feature properly licensed content so that you can use it for commercial projects.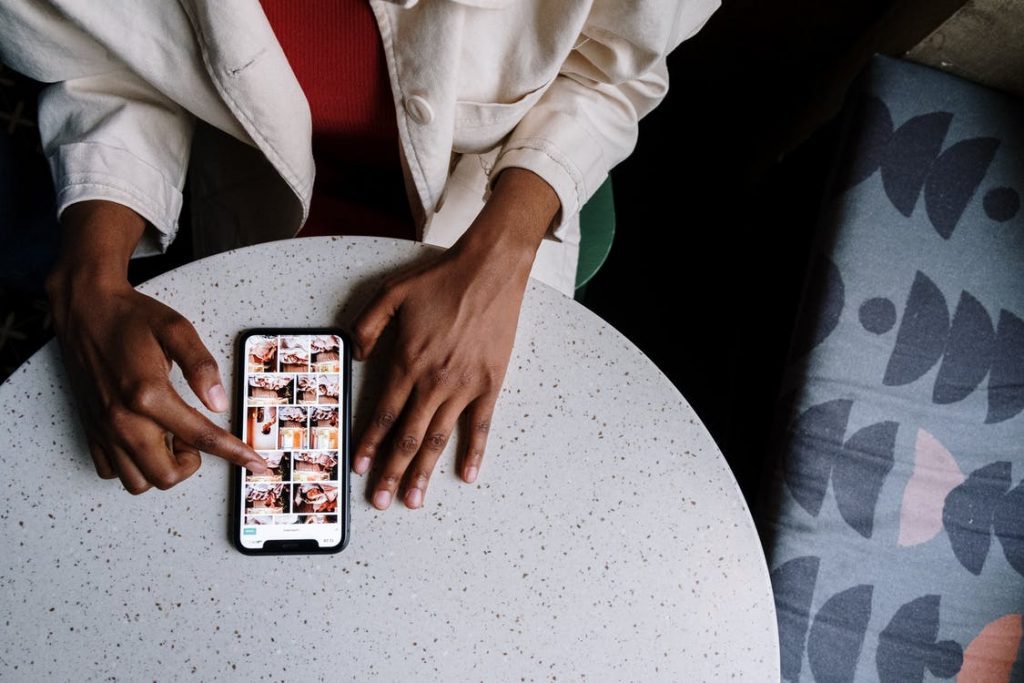 Usually, stock photo marketplaces provide royalty-free images that you only buy once and use for multiple projects and designs without paying extra fees. The royalty-free license can impose some limitations and usage restrictions, e.g., a limited number of copies or prohibited photo usage for promotional material;
This is something you should check on the platform of your choice. Nonetheless, popular marketplaces consider these aspects and provide several license types (Standard and Extended), so you can choose the one that fits your needs.
Top 5 Websites For Stock Photography
Online stock photographs marketplaces feature visual content for commercial and non-commercial purposes. You can find realistic HD photos, vector illustrations, clip art, music, and videos offered by professional contributors.
Explore five trustworthy photo stocks below.
Overview:
Depositphotos.com
Alamy.com
Photocase.com
BigStockPhoto.com
Dreamstime.com
1. Depositphotos.com
Depositphotos.com is one the largest stock photographs websites, offering 230+ million royalty-free content files, among which you can find 70,000 free images and videos. The marketplace's users get weekly content updates in thematic categories and trendy collections.
Moreover, advanced filters allow specifying your requests and finding pictures easy. To create projects in a specific style, you can use the Search by Image tool. Just upload a reference picture and get similar, licensed content with it. 
Moreover, Depositphotos, a stock content marketplace, features an online background remover at https://br.depositphotos.com/bgremover.html, accessible from any electronic device. These tools are making it effortless for everyone by removing the white or colourful picture backgrounds. It is entirely automatic AI-based technology with a trained algorithm for quicker and streamlined operations.
To download free pictures, you must create an account. However, you have to purchase an affordable subscription or on-demand plan to get paid images. Depositphotos provides all new users with a free 7-day trial, during which you can download 10 premium images.
2. Alamy.com
This royalty-free stock photographs and content marketplace features 290+ million photos, panoramic pictures, vector illustrations, and videos. Designers can browse the Historical and Live News archives to find inspiration and get eye-catching images.
You can create lightboxes to share hand-made picture collections with your customers and team and quickly return to the liked files section. Moreover, the platform's editors curate the Latest collection that allows you to explore socially significant trends.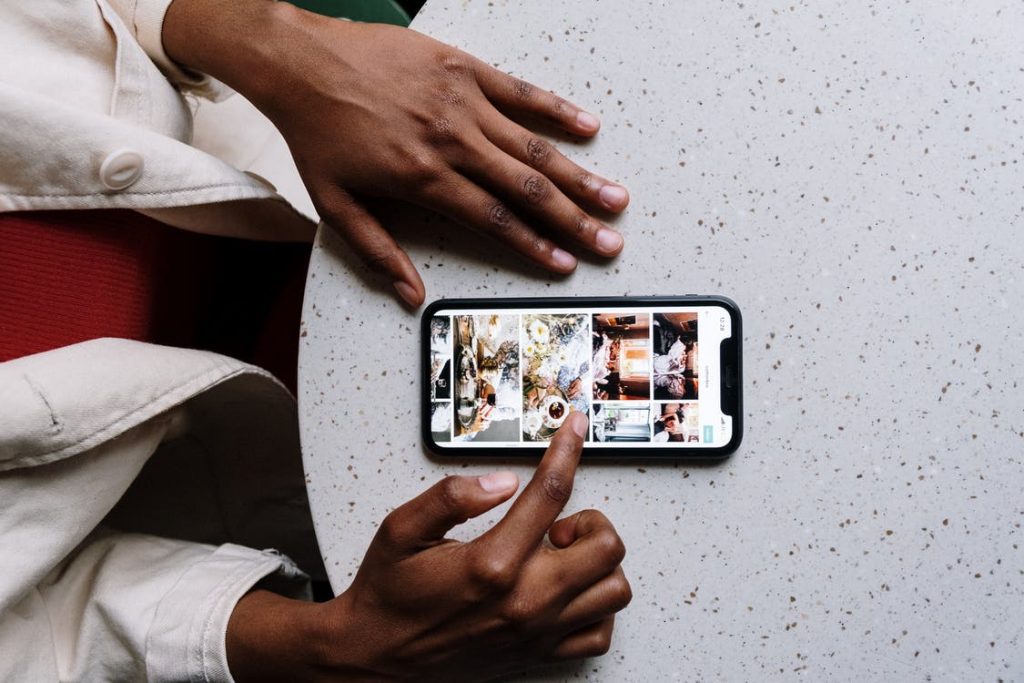 Pictures can serve as great marketing tools.
3. Photocase.com
Photocase is an online platform that offers realistic royalty-free stock photographs of people, objects, and animals. Browsing the curated collections, you can explore different thematic images and find go-to visuals.
The platform allows creating your collections in personal lightboxes and downloading PDF receipts for every picture. You can search for needed images by tags, file name, ID, and specific photographer.
4. BigStockPhoto.com
BigStock stock photographs is a popular stock content marketplace offering 117 million trendy royalty-free photos, vectors, illustrations, and videos. Users can browse hand-picked curated collections or apply advanced search to look for needed images.
Library images can be filtered by popularity, license, orientation, category, image type, and other parameters. Moreover, journalists and magazine editors can find free editorial pictures and use them for illustrating news.
5. Dreamstime.com
Dreamstime is an online photobank that offers 186 million royalty-free stock photos, vectors, illustrations, videos, and music for commercial and personal use. You can explore various featured collections and quickly find trendy, bright visuals suitable for your projects.
The stock photographs search filters are adjustable by the number of people, license, pricing, media properties, and other parameters. To download paid content files, you can purchase a budget-friendly subscription or credit package. The platform accepts all major credit cards and PayPal for payment transactions.
Why Should You Pay For Downloading Licensed Stock Photos?
Designers, marketers, and brands might consider paid plans to customize their platform cooperation terms. For example, you can select the number of downloads and monthly or yearly subscriptions in your deal. 
Moreover, for the stock photographs, the pricing plans are a great way to save on purchasing online content, as they unlock special prices for buying pictures in bundles. Some platforms offer options for individuals and businesses (Enterprise solution). Enterprise plans are beneficial if brands engage several content creators in their projects.
Conclusion
You need high-quality, licensed pictures to promote your products and services and attract customers. Private photoshoots take a lot of time and money while using photos from Google might result in hefty penalties for copyright infringement. Stock image platforms help businesses and creators avoid high financial investments in content creation and stock photographs. Design and marketing agencies buy stock photos to complete their projects and satisfy clients. Consider photo stocks pricing plans to get visual content at special rates.
Additionals: