Studying in Sydney is an excellent opportunity to gain valuable knowledge and skills and experience life in one of the world's most vibrant and exciting cities.
The attraction of this nation for students is because Sydney universities are internationally renowned for their research. According to the U.S. News, the University of Sydney is ranked 28 worldwide among Best Global Universities.
Students who study here also benefit from a wealth of cultural and social opportunities. With its beautiful beaches, bustling nightlife, and rich history, it is a city that has something for everyone.
5 Prime Factors To Consider Before You Study In Sydney
However, before you make the leap and enroll in a program at one of Sydney's many prestigious universities, there are some essential factors that you need to consider.
1. Costs:
Sydney is a costly city, and the cost of living in Australia can be high. Before committing to studying here, it's essential to look at the cost of tuition, housing options, food, and other expenses to accurately understand what it will cost to live and study here.
Numerous scholarships are available to overseas students, so it's critical to do your homework and investigate your choices.
2. Accommodation:
Another vital aspect is housing. There are many different Sydney student housing options available that can fit various budgets and needs.
Folks can live in an independent apartment, shared housing with other students, or homestay accommodation with a local family. Whatever student housing option they choose, they should research in advance and find a place that suits their needs and budget.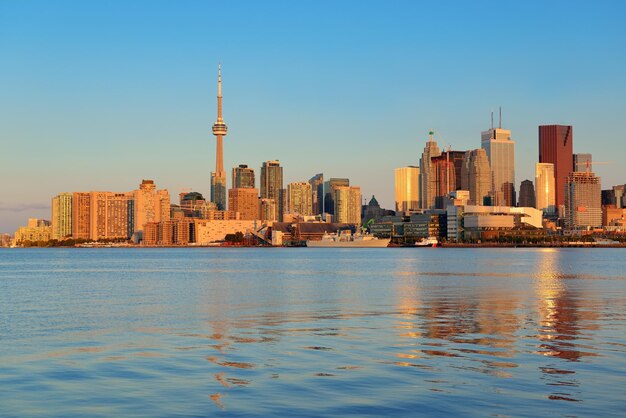 3. Language:
One thing to remember when studying in Sydney is that it's a very English-speaking city. If your level of English is not strong, you may need to consider enrolling in a language program before beginning your degree studies.
This will allow you to improve your language skills and make studying in Sydney much smoother.
4. Education Option:
Of course, another critical element to consider is the type of education you want to pursue while studying in Sydney.
Not all programs are available at all universities, so it's essential to research and find a university that offers the degree or certificate program you are interested in. You should also consider the faculty and staff of your chosen university – are they experts in their field, or do they have a strong reputation for academic excellence?
These are essential considerations and can help ensure your time studying here is productive and meaningful.
5. Job Opportunity:
As an international student, you will also have the opportunity to explore job opportunities and internships in many different fields.
Many options are available if you are interested in working in finance, marketing, or healthcare. To land the job you truly want, professional experience in your field is required for many positions. Start planning now so that down the road, you increase your chances of being employed doing something you love.
As a large city, Sydney is full of opportunities for students who want to explore and thrive in a diverse and exciting environment.
By planning carefully and researching thoroughly, you may guarantee that your time studying here is a worthwhile experience. So what are you waiting for? Start your journey today!​
Additionals: