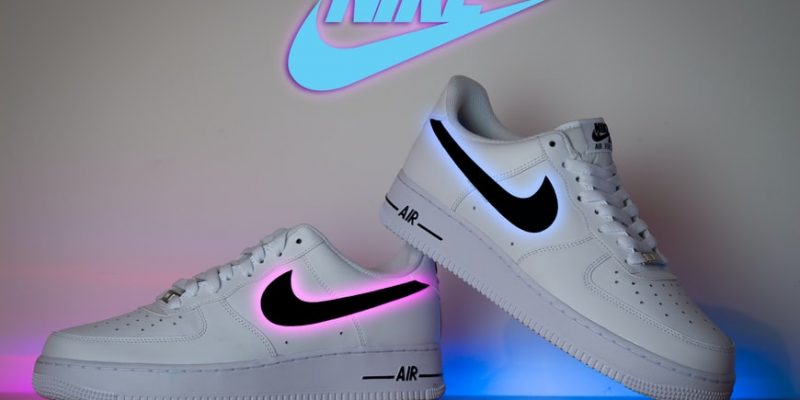 Men love to dress well. Any man who says that he doesn't care about the way he looks is probably lying. One of the most critical aspects of a men's wardrobe is shoes.
If you are someone like me, you must be crazy about having the right pairs in your closet. While a lot of men go overboard when it comes to stocking shoes, experts suggest that all you need are just five pairs!
Yes, you read that right. Every man needs those five pairs of shoe styles that will be perfect for all occasions.
Whether you are someone who requires a pair for professional office purposes or wants to simply wear one to a Sunday brunch, we have you covered.
In this article, we speak with footwear experts from Pedro footwear. We look at the five footwear styles for the fashion-conscious man. If you are someone that is looking to add new pairs to your collection, make sure to pay attention to what we have to say.
List of 5 Footwear Styles for the Fashion Conscious Man
1. White Sneakers-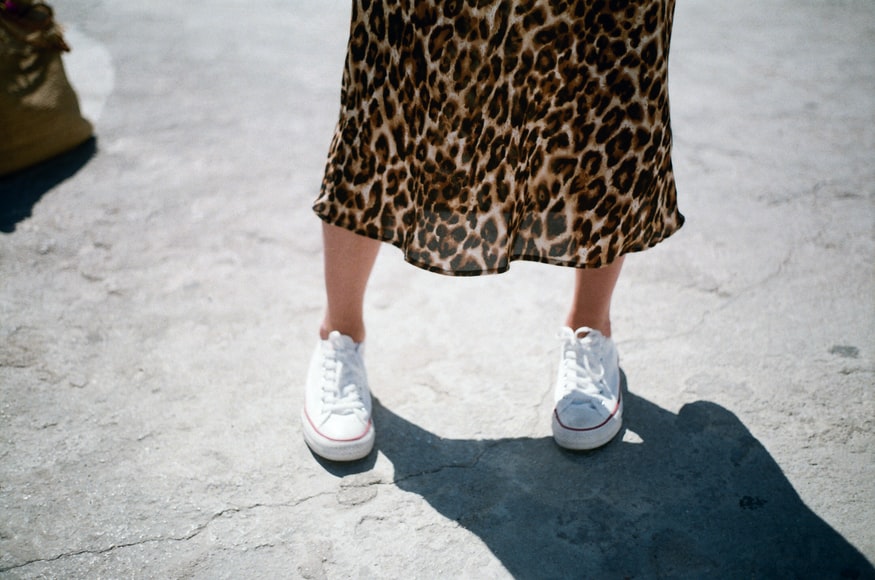 If there is one pair of footwear that is hot and trending right now, it is a pair of white sneakers. Casual and effortless, white sneakers are perfect whether you are heading out for a stroll in the mall or going for those late evening drives.
With plenty of options in terms of styling cues, brands, and types, make sure you are going for something comfortable, simple, and casual.
Make sure to keep them clean at all times as soiled ones look terrible. If you want to go for a style of footwear that is chic and classy, look no further than white sneakers.
2. Oxford Shoes-
If you want to start feeling regal and gentlemanly, there is just one style of footwear that can help you achieve the same. Oxford shoes as the name suggest first emerged in London and were the go-to option for royalty and nobility.
In today's times, they are the perfect fit for high-flying corporates, CEOs, and Start-Up Entrepreneurs. You cannot go wrong with a pair of Oxfords, crisp shirt, and trouser combo.
In recent years, brands have been experimenting with Oxfords in different color options. Make sure you stick to the age-old favorites- black and brown!
3. Leather Boots-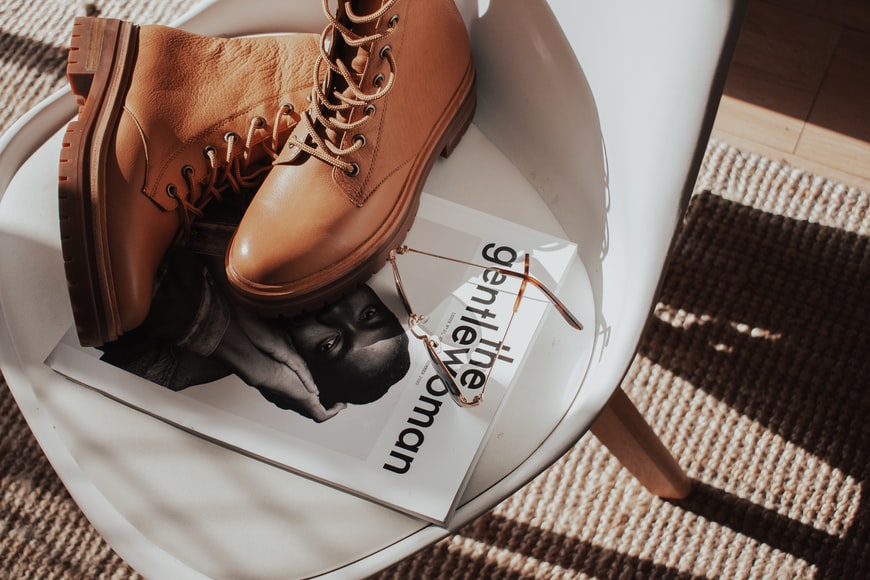 Boots are just one of those pieces of footwear that look as great on men as they do on women. Most fashion experts suggest that men should have at least one pair of ankle-length boots in their wardrobe.
Pair it up with a pair of jeans, a casual shirt, and a waistcoat and you are good to grace red carpets the world over. Icons like Johnny Depp and Brad Pitt have been frequently seen to wear a pair of boots for normal tasks.
Again, leather boots come in different sizes, shapes, and color options. You should stick to traditional colors like brown and black when it comes to boots.
4. Loafers-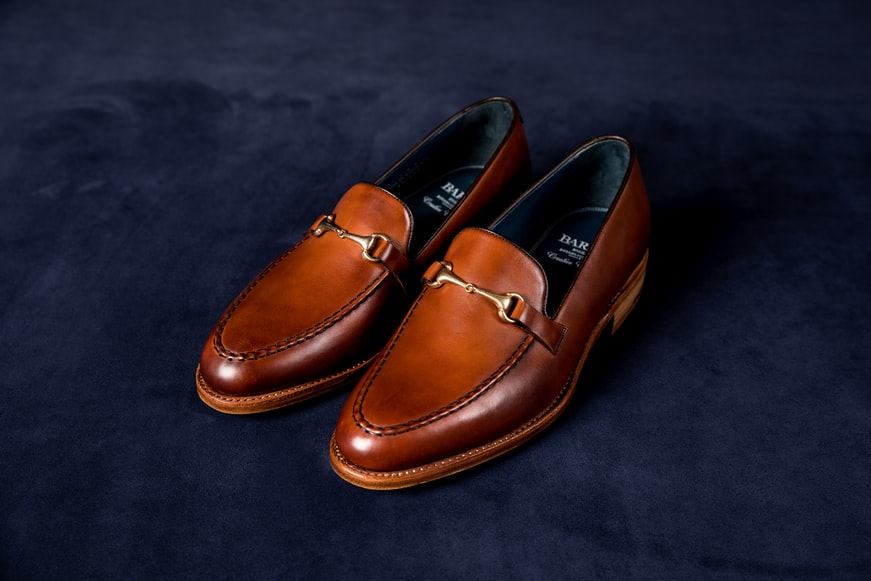 Simple, classy, and sophisticated. The humble loafer has evolved in importance in recent years. In fact, the loafer has made a strong comeback in the last decade or so. One of the best things about loafers is their versatility.
In other words, it can be worn both as a dress as well as a casual shoe. In recent years, a trend that has started gaining prominence is celebrities wearing suits with loafers. They are a piece of footwear that does not come with lace.
They are slip-on that comes in a variety of materials like leather, suede, and even faux leather. Make sure to go for loafers that are the right size, fit and form.
5. Chukkas-
I am glad that this style of footwear made it to the list of must-haves. I have long been a fan of the chukka, and find them to be irresistibly attractive. The suede chukka has seen quite a cult following in recent years.
Whether you want to pair them with some chinos or jeans, the chukka holds its own. One of the best things about the chukka is that they come in a range of color options. You have everything from the greys to camels, dark browns, and even forest greens.
Pair it with a simple shirt, some well-fitted jeans, a nice watch, and a pair of classy chukkas; you are good to go. According to stylists, they work best for dinner dates!
The Final Word
There you have it. Five pairs that every man should own to complement all their different looks and commitments. Having these five pairs in your wardrobe will ensure that you are never under-dressed for any occasion. If you have any questions, you would like us to address, please let us know in the comments below.