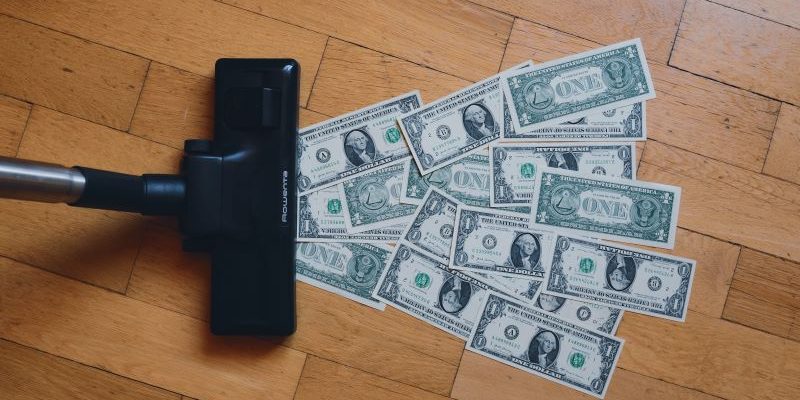 Chase credit cards, like all others, can be incredibly useful, but it can be all too easy to get behind on payments and find yourself facing debt.
Luckily there are strategies you can take to help bring down your credit card debt and start to feel in control of your finances once again.
It's easy to feel overwhelmed when you're in debt. So we've put together these tips for paying off credit card debt to help you on that journey.
Ways To Pay Off Your Credit Card Debt: 
1. Make a Plan
The most important thing you can do is make a firm plan of how to deal with your debts and then make sure you stick to it. It's a good idea to make yourself a budget for your spending that cuts out anything unnecessary and leaves you with as much as possible to put towards your credit card debt.
2. Tackle Single Debts at a Time
If you have more than one credit card with a balance carried, you should make sure to pay the minimum at least on each. Then focus your energy on a single debt at a time, working to clear the total balance. If you're not sure which card to focus on first, there are two good options.
Go for the snowball method. This means starting with the smallest debt and working your way up, saving the largest till last – much like how a snowball grows in size and speed as you push it downhill.
Clear the highest interest first. If there's a clear difference in the interest charged on your cards, it's good to work this way, so you're not constantly growing more debt as you go.
3. Talk to Your Credit Card Company
You might be surprised by how helpful your credit card company is if you take a polite but persistent approach to discussing your debt with them.
It's best to have full records of your balance and budget before you get in touch, so you can give them full information and show them you're serious about settling your debts.
They may well agree to a new payment plan that is more manageable for you and helps them begin to recover what you owe.
You'll find the number you need to call on your statement or the card itself.
4. Consider Debt Consolidation
Consolidating debts makes paying them off much more manageable and gives you some breathing room.
It can also cut the amount of interest you pay, as you turn a number of balances with higher interest into a single debt at a lower rate. Struggling to pay off a Chase credit card debt? Understand more about Chase debt consolidation.
5. Ask for Help
Don't be afraid to look for expert help if you need it. Many people struggle with credit card debt, and it's not something to feel ashamed about. The most important thing is to take action.
6. Credit Counseling
A credit counselor may be a good place to start. You'll want to be sure they're a reputable source of information and assistance, so if you find a counselor with whom you are you're keen to work, it's a good idea to check your local consumer protection agency for information about them.
7. Debt Settlement
If you need immediate debt relief, you might want to consider contacting a debt settlement company.
These will work with your credit card companies on your behalf, getting them to agree on a single lump sum – a settlement – that's lower than you currently owe.
Paying this settlement will resolve your debt. If you decide to take this route, it's again very important to make sure the company you choose is experienced and reputable.
So, why not make your plan and take your first step to a debt-free future today? We hope you found these tips for paying off credit card debt useful.
Read Also: