New car prices are up by 12.6 percent. With such high prices, people will undoubtedly want to take care of their investment, this is where car detailing becomes important.
If you have a car detailing business, you have a prime opportunity to make your business successful. To have a successful business, you need to have strategic and careful planning.
Here's a closer look at some of the steps you need to take to get your car detailing business to grow.
Overview:
Use Signage to Your Advantage
Embrace Digital Marketing
Give Discounts and Have a Loyalty Program
Use Promotional Items
Invest In New Equipment
1. Use Signage to Your Advantage
Marketing your business the right way is important when you are running a car detailing business. You want to make sure that your customers know that your business exists and know exactly where to find you.
You can accomplish this by using signs in strategic places. Have directional signs on highways and within walking distance of your car detailing business. You can also use billboards around town to advertise your business as well.
2. Embrace Digital Marketing
Digital Marketing is something that you need to embrace. Look at what your competitors are doing on social media. This will give you a good idea of how you should craft your digital marketing strategy.
Don't try to take on all the social media platforms at once. You can start with an Instagram page or a Facebook page for your business. You can showcase pictures of your work and do behind-the-scenes videos.
3. Give Discounts and Have a Loyalty Program
Your customers are your most valuable asset. Make sure that you are always doing something to keep them coming back.
You should give them discounts whenever possible and also create a loyalty program for them. Every time they use your service they should gain points towards either free detailing service or at least reduced prices.
4. Use Promotional Items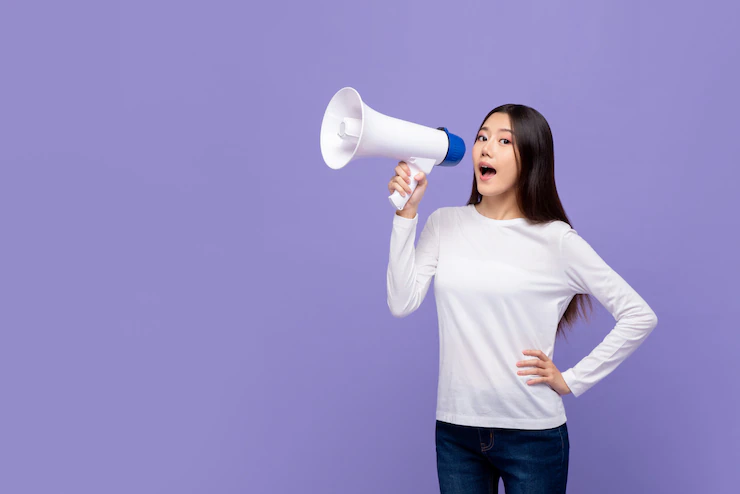 You can use promotional items to grow your car detailing business. This will help increase loyalty to your business and also for advertising.
Popular promotional items include t-shirts, pens, keychains, tote bags, and mugs.
T-shirts and tote bags are especially effective because when people carry them on the go, they are likely to get noticed, and you will get free advertising for your business.
5. Invest In New Equipment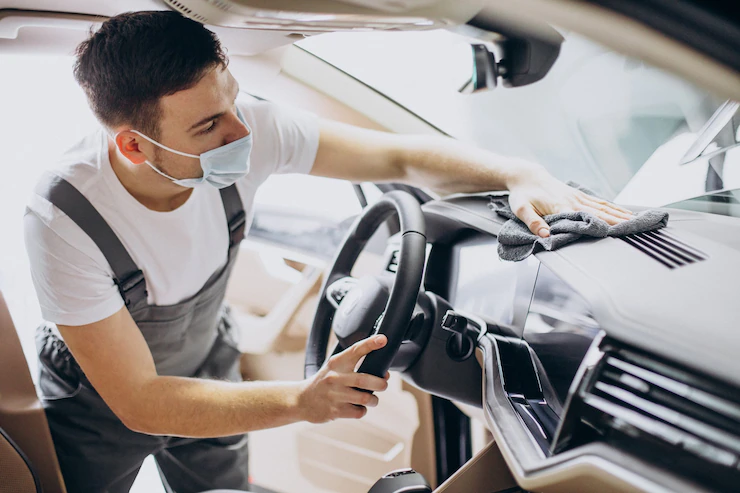 You don't have to buy every shiny new piece of equipment that comes out on the market. However, if something is going to make your job easier and also make your customer's cars look a little more pristine, it may be well worth the effort to buy it.
For example, you can invest in a new wheel cleaning brush. This will help you to do your job with even more precision and keep your customers happy. You can try out the wheel cleaning brush linked here.
Create a Successful Car Detailing Business
Having a car detailing business plan is a must. Once you have a proper business plan in place, you will need to start implementing it as soon as possible.
Test to see which aspects of your plan work better than others. Double your efforts on those parts of your plan that work. This is the best way to ensure you have continued success.
If you would like more tips, please visit the business section of the website.
Additionals: