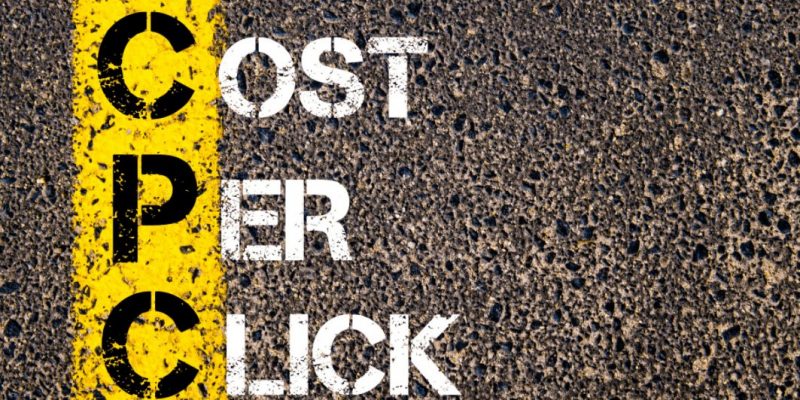 More than 80% of Google's revenue came from ads in 2020 and for a good reason. Google Ads help businesses gain visibility and increase sales. If you want to run ads, you'll want to know about CPC cost per click.
This metric tracks how much it costs to get a visitor from an ad. Lowering this metric will grow your website and reduce ad spending.
We'll share some strategies to maximize your CPC cost per click to reduce costs and gain traction.
Run A/B Split Tests to Lower CPC Cost Per Click
Making a small change to your ad can significantly impact results. Changing the copy or image will influence your metrics.
A/B split tests give you access to a wider range of data. More data helps you make better decisions for your ad campaigns. You can turn off underperforming ads and focus on your lowest CPC ads.
You should let an A/B split test run for 1-3 weeks before pulling the plug on one of your ads. If you have multiple top-performing ads, keep them running. You'll have backups in case one of your profitable ads goes stale.
Bid on Long-Tail Keywords
The keywords you select impact CPC rates. Broad, popular keywords usually command higher rates. You can run ads for long-tail keywords and pay less per click.
Long-tail keywords help with SEO and CPC campaigns. What is SEO? In short, it's how you grow website traffic organically from Google.
CPC ads, on the other hand, rely on paid advertising to get noticed. Both marketing channels benefit from long-tail keywords. These keywords have more words in them compared to broad keywords. You'll also get a more specific search intent.
The popular keyword "how to make money online" covers a broad area. People can make money online with many strategies. The long-tail keyword "how to make money online with a blog" is more specific. You narrow your prospect pool and establish a niche.
More clarity also helps you increase sales. People know you for a sub-category instead of a broad category. If you try to appeal to everyone, you'll end up with no customers.
Use Negative Keywords
Negative keywords prevent certain people from finding your ad. These keywords can weed out people who won't convert well.
Luxury brands often label "free" and "cheap" as negative keywords. These brands cater to customers with deep wallets. They don't want to attract bargain hunters with their pay per click campaigns.
When talking with prospects, pay attention to who doesn't buy from you. What did they expect before jumping on the phone with you?
Reflecting on rejections can provide inspiration for negative keywords. You can filter out cold prospects, so more of your ad spend goes to more receptive prospects.
Improve Your CPC
Your CPC cost per click acts as a gauge for total ad cost. Improving this metric increases your results and leaves more money in your pocket.
Google will recognize your ad's performance and rank it above competitors. Want to learn more about improving your ad campaigns? Continue reading this blog for additional insights and resources.