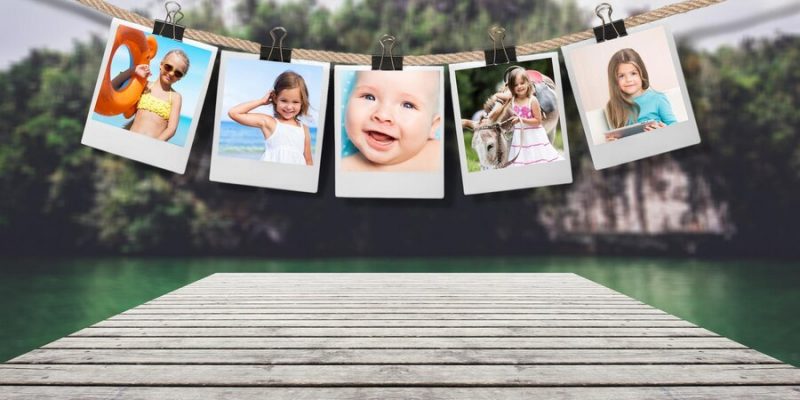 If you want to print your photograph, you just need to follow the printing process or deliver it to others who print. But if you want it to be your best photograph to keep, you will need to know a bit more about the paper finishes of printing and its various qualities.
For a professional photographer, the essence of photography is very crucial. This is why they do not lose their enthusiasm until they get the best shot of the day.
However, sometimes, one best shot needs millions of takes from a photographer, and that indicates the importance of printing one particular photo to the album.
Photographers have the ability to find the best shot, but they cannot handle printing it properly until they know the instances of printing papers.
Basically, there are two common types of printing papers available in the market, and those are Lustre and Glossy. However, if you want to get the best finish for your printed photo, you will need to choose between these two common options.
What Is Lustre Photo Finish?
If you want the best photo print of your prime shot, you will need to know the specifics of lustre pictures. This kind of paper is a hybrid of matte and glossy prints. So, basically, you are getting both the quality with less intensity.
A Lustre photo doesn't reflect light too much, so it can be seen as a semi-glossy paper finish.
This is mostly the choice of the photographers because it can provide vivid colours, rich colour saturation and sharp details at once. On the other hand, you will be getting the smooth tones of the pictures with lustre print.
»Advantages Of Lustre Paper
Let's dig in and find out the advantages of lustre paper
Gives a professional look to the photo with slight textures.
You can use it for a wide range of photography styles, including college albums and weddings.
It is resistant to fingerprints, scratches and smudges.
It is easier to observe from different angles, and you can find the best skin tones.
Best for portfolios as it looks good under glasses.
»Disadvantages Of Lustre Paper
Low light can be a serious factor or issue.
You will not find the sharp details due to the middle kind of texture.
If you are finding it more natural, it's better to go for a matte finish.
Know About Glossy Photo Finish
Coming to the glossy print, you will obviously find it more glossy and shiny with an extra vivid layer. These papers are very light-rich and thus are most popular among the common people.
The intensity of the image can be very high with a glossy finish, and it accentuates the contrast of an image.
If you are finding the image details and sharpness, you can simply go for glossy photo printing. However, they are already shiny, and thus you will not need to use any glass on them.
»Advantages Of Glossy Paper
Usually very shiny and thus provides comparatively vibrant colours with good saturation.
As the colour saturation is high, you will see this type of paper highlights the black and white colours quite efficiently.
Due to glossiness, it can be sharper and easy to capture your interest.
»Disadvantages Of Glossy Paper
Not very user-friendly as it is extremely vulnerable to fingerprints and smudges.
Framing after printing can be difficult as the glossiness will stick to the glass.
It has high glare, and thus you will find it difficult to see in direct sunlight.
Which Should You Choose: Lustre Or Glossy?
Both the finishes are quite excellent in meeting the expectations of the audience. However, people generally go for glossy prints due to the glare and shine of the paper.
But if you are a professional photographer, you will look for the details of your photo. Here comes lustre print with its best details. If you want to be sure about the facts of these two prints, you can simply follow lustre vs glossy photos and make your decision wisely.
The softness in the image can be difficult to keep, but with lustre pictures, you will find the desired softness of the picture.
Moreover, you will find Lustre print quite handy in terms of rough usage. Find your best choice depending on your niche.
Read Also: